Bellingrath Wealth Management & Employee Benefits is a boutique firm serving businesses and individuals based primarily in the southeastern part of the United States since 1977.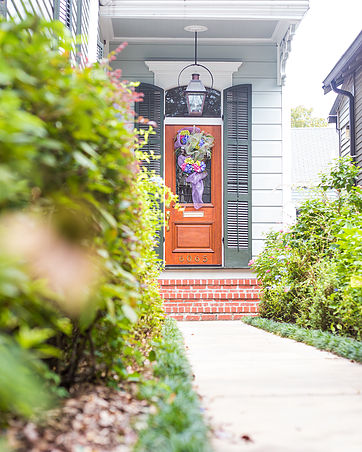 Our goal is to provide you with relevant information and guidance so that you can make well-informed financial decisions.
We recognize every client is unique and, therefore, take a personalized team approach to providing guidance.
At Bellingrath, we take pride in our independence. We are not obligated to promote any specific investment or insurance product.
Our team has combined experience of over 60 years. We can consult with your tax and legal professionals in order to provide a well-rounded financial plan.
Comprehensive Wealth Planning &
Employee Benefit Management
Bellingrath Wealth Management and Employee Benefits provides guidance to individuals and businesses to help pursue their financial goals. ​
The Bellingrath Team focuses on financial and estate planning, retirement planning, employee benefits, and planning for businesses and their owners.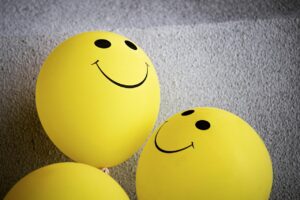 Finance
If anything good has come from the last few years of uncertainty and volatility, it's that many of us are becoming more financially literate. We're
Read More »