Bellingrath Wealth Management & Employee Benefits continues to be a good corporate citizen by supporting community involvement and encouraging staff to get involved. Our company and our employees have a long-term commitment to volunteering in a wide variety of charitable activities that benefit diverse groups of people. Our goal is to provide all employees with the opportunity to serve their community. Below are some of the organizations and events we support: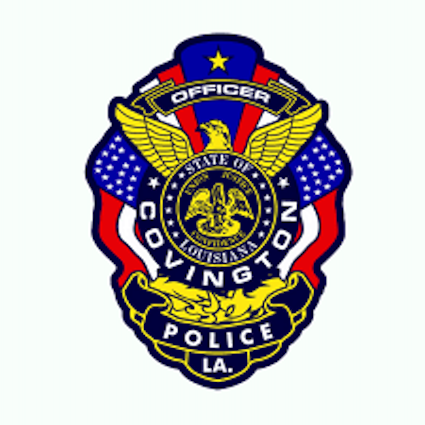 Covington Police Department Kids' Camp
The Covington Police Department hosts an annual free kids' camp during the summer for Covington area children. The summer camp focuses on challenging children to be safe, live healthy, and enjoy life. The final day of the camp is a "fun" day, consisting of recreational and water related activities. Each year, the Bellingrath Team takes a day off work to serve the campers hamburgers and hotdogs!
The National Exchange Club is the oldest service organization in the country. Through the Programs of Service – Americanism, Community Service and Youth Programs – members support activities that benefit youth, promote pride in our country, and honor military and public service providers, to name a few. Exchange's National Project is the prevention of child abuse.
Alex is the Charter President of the New Orleans Chapter, and is currently District President for the three Louisiana clubs. Rory has been involved with the organization since 2009 and has served in several leadership roles over the years.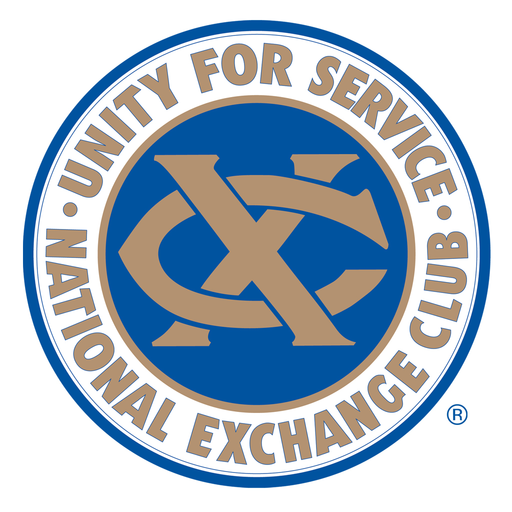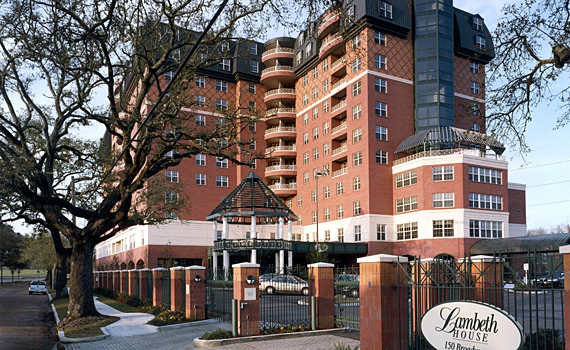 The Lambeth House Foundation is a nonprofit organization whose guiding principles are to support residents in times of need, to make improvements in our community, and for research that benefits seniors everywhere.
Wounded War Heroes was founded to show our appreciation to the men and women who have been wounded while in combat, by providing them therapeutic outdoor experiences upon their return home from fighting for our country. Our sole purpose is to show these veterans that they have not been forgotten for their courageous service to our country.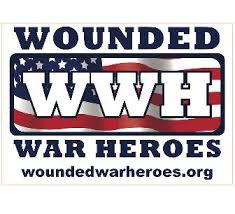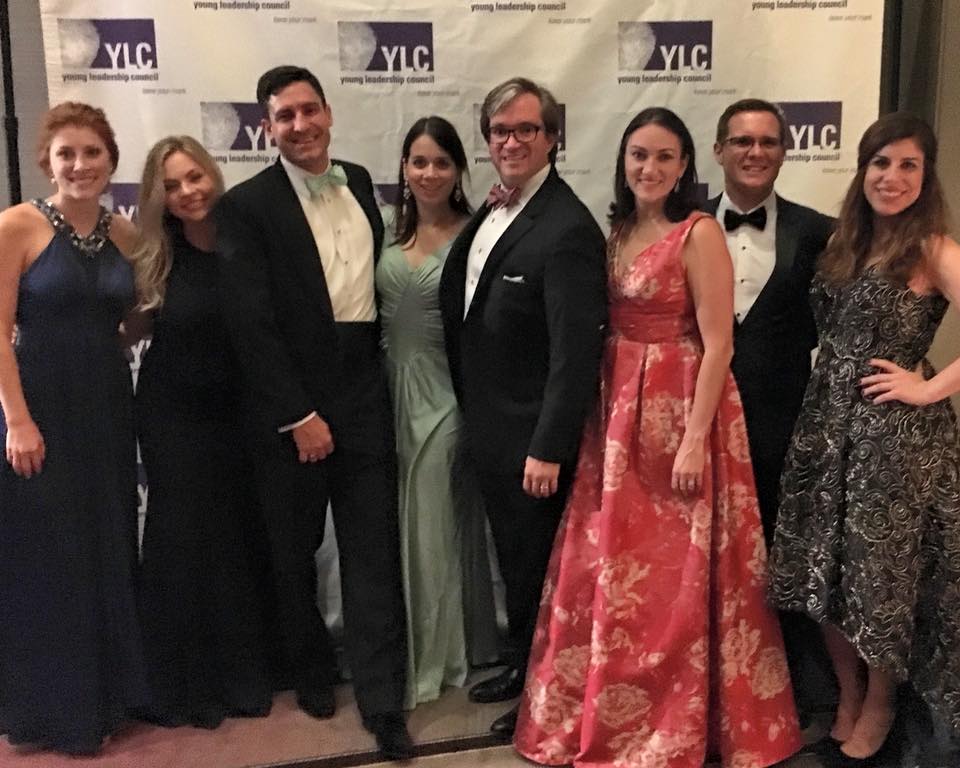 Young Leadership Council (YLC)
Through volunteer-created community projects, the YLC recruits and retains young professionals to New Orleans and has a positive impact on the quality of life in the region. The oldest, independent YPO (young professionals' organization) in the country, the YLC has raised more than $25 million to support community projects in and around the New Orleans area since 1986.
Garlan served as the YLC Wednesday at the Square co-chair for the 2018 season.