Whether it's an individual seeking guidance on how to better pursue personal financial goals or a company wanting to make sure that it's spending its benefit dollars wisely, we have helped multiple generations of our clients to make well informed financial decisions.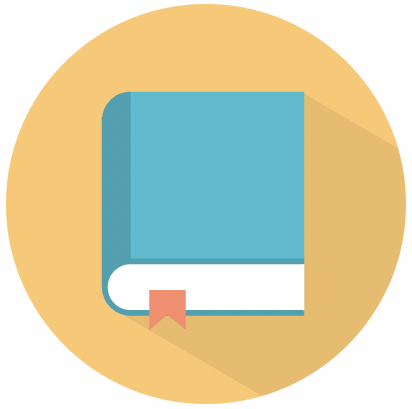 We learn about you or your business, how you got where you are, and where you want to go. You also learn our story and how we may play a role in your life.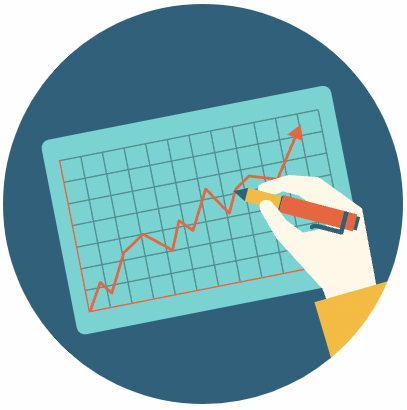 We put our 60+ years of combined experience and knowledge to work for you and your goals.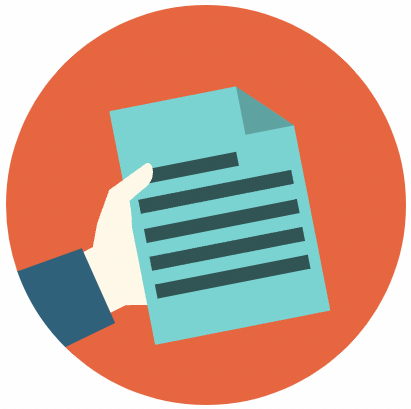 We get together and help you in simplifying complex financial matters. We make recommendations tailored to helping you complete your story.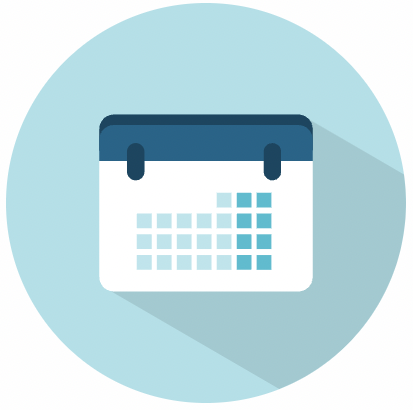 Because, for better or worse, your story changes. Ongoing meetings allow us to stay on top of these changes through a transparent and collaborative relationship.
Comprehensive Wealth Management & Employee Benefit Management
Bellingrath Wealth Management and Employee Benefits provides guidance to individuals and businesses to help pursue their financial goals. ​ The Bellingrath Team focuses on financial and estate planning, retirement planning, employee benefits, and planning for businesses and their owners.
WEALTH PLANNING FOR INDIVIDUALS